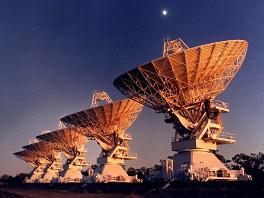 We know you're out there. Contact us.
Please choose from the options below to determine who to contact to meet your need:
General Information about the IDEA Center
For general questions, comments, or concerns about the Center, please e-mail us at "
info@ideacenter.org
".
Information about IDEA Clubs
If you have any questions about IDEA Clubs or would like to request an IDEA Club Startup Packet, Casey Luskin at "
casey@ideacenter.org
".
Press / Media Contact:
If you are a member of the press or media and would like to speak with someone at the IDEA Center, please either call the IDEA Center at (858) 337-3529 or contact Ryan Huxley, IDEA Center President, at "
ryan@ideacenter.org
". Thank you.
Intelligent Design Questions