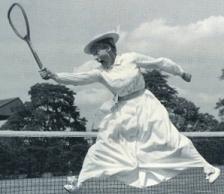 It is through this page that the IDEA Center lists our responses to various writings by evolutionists, to await a return volley.
Our reviews and responses are divided up into two categories:
Though most of these reviews and responses were written by IDEA Center staff, we gladly house any review or response that we feel is written with integrity and careful thought and scholarship. If you would like to review some book or other media item, or just respond to anything out there from your pro-intelligent design viewpoint, we'd be happy to consider hosting it here! Please send submissions to
info@ideacenter.org
.