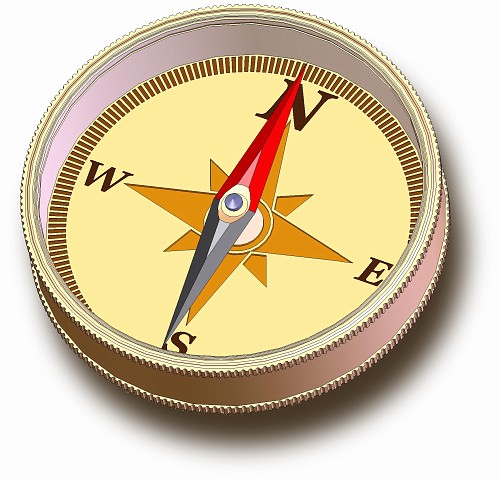 The IDEA Center Board of Directors gives direction to the IDEA Center and ensures that its activities fulfill its mission statement.
The IDEA Center Board of Directors is comprised of some of the IDEA Center Administration Team, as well as other individuals who are experienced in dealing with intelligent design at the professional level. The Board of Directors makes all the primary policy decisions for the IDEA Center, as well as all official decisions about the direction, status, and mission of the Center.
The following people are on the IDEA Center Board of Directors:
B.S. Engineering,

UCSD

; M.S. Engineering,

UCSD

; Professional Civil & Structural Engineer.

E-mail:

ryan@ideacenter.org

B.A. Philosophy,

UCSD

; M.A. Aplogetics,

Simon Greenleaf University

; M.A. Faith and Culture, Trinity Graduate School; M.A. Bioethics,

Trinity Graduate School

; Doctoral Student in Theology, Ethics, and Culture,

Claremont Graduate School

.

E-mail: "eddie.colanter@cgu.edu"

Owner, Omega Builders.


E-mail: "lrenner@mail.sdsu.edu"

Ph.D., Economics, University of California, San Diego; B.Sc., Business Administration and Statistics, Ohio State University; Professor of Information and Decision Modeling, University of San Francisco School of Business and Management.

E-mail:

huxleys@usfca.edu

Web:

Stephen J. Huxley

Mario Lopez is a state-licensed administrator currently in charge of two Level 4I adult residential facilities that work with persons with developmental disabilities. He is an expert on the science of intelligent design and has co-founded

Organizacion Internacional para el Avance Cientifico del Diseno Inteligente

(

OIACDI

) (formerly Ciencia Alternativa), an ID think tank for the Spanish-speaking community.

E-mail: "

mario.lopez@cox.net

"