[
Editor's Note: This Chapter Locations page is currently being updated; some of this information is accurate but some is out-of-date. As of early 2009, there are about a dozen active / in-formation IDEA Clubs. Please keep checking back for updates in the near-future. Thanks! --The management.
]
Over 35 IDEA Club chapters have been founded to date. There are also various various prospective IDEA Club chapters. Approximately 25 of these chapters are known to be active at the present time. (Prospective chapters are no longer being listed, but we usually have about 10 prospective chapters at any given time.) Chapters currently exist in the United States, Kenya, Canada, Ukraine, and The Philippines. Please click on the locations on maps below or use the pull down menu to see the home pages for the chapters. Please note that not all chapters have websites.
Choose a Chapter or Click on the Map Below: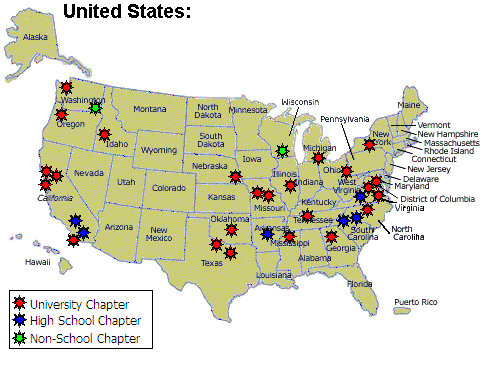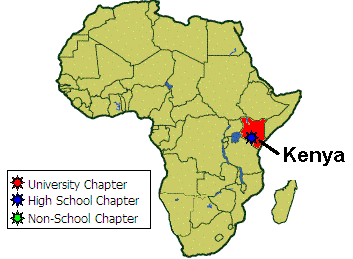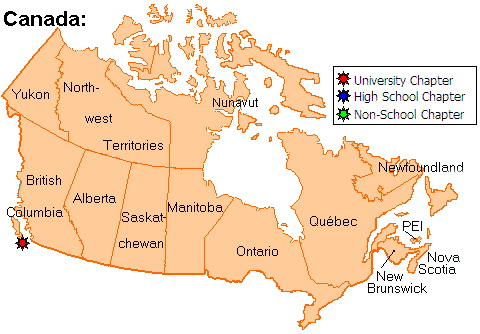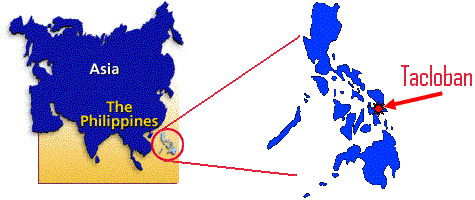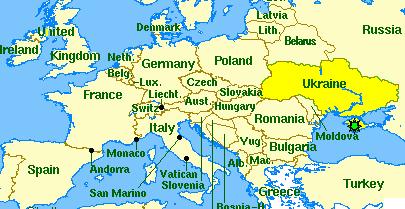 Notes:
USA map modified from
US Census Bureau
website at
http://quickfacts.census.gov/hunits/
. Africa map modified from the
Why Files
website at
http://whyfiles.org/shorties/097ocean_belch/images/africa.gif
. Canada map modified from
World Stadiums Canada website
website at
http://www.worldstadiums.com/north_america/maps/canada.gif
. Philippines map uses images from
http://www.fhi.net/images/voc/philippines-map.gif
and
http://www.hawaii.edu/asiaref/images/gif/philippines_map.gif
. Ukraine map modified from
Kiev map and maps of Ukraine from the Kiev Ukraine Website
website at
http://www.kiev-ukraine-information.com/img/Kiev/maps/ukraine.gif
.